Powerful transformation, high impact, positive change, growth…these are the results when your employees / staff, managers and organization members experience our programs.
CBI 360 Ltd is a training, coaching and business advisory firm whose mandate is to inspire and empower organizations to achieve greater success. 
Our aim is to improve performance and output in people and organizations and our success is based on a 360 Degree experience combining innovative frameworks and unique delivery methods that offer a fresh and effective approach to empower your team.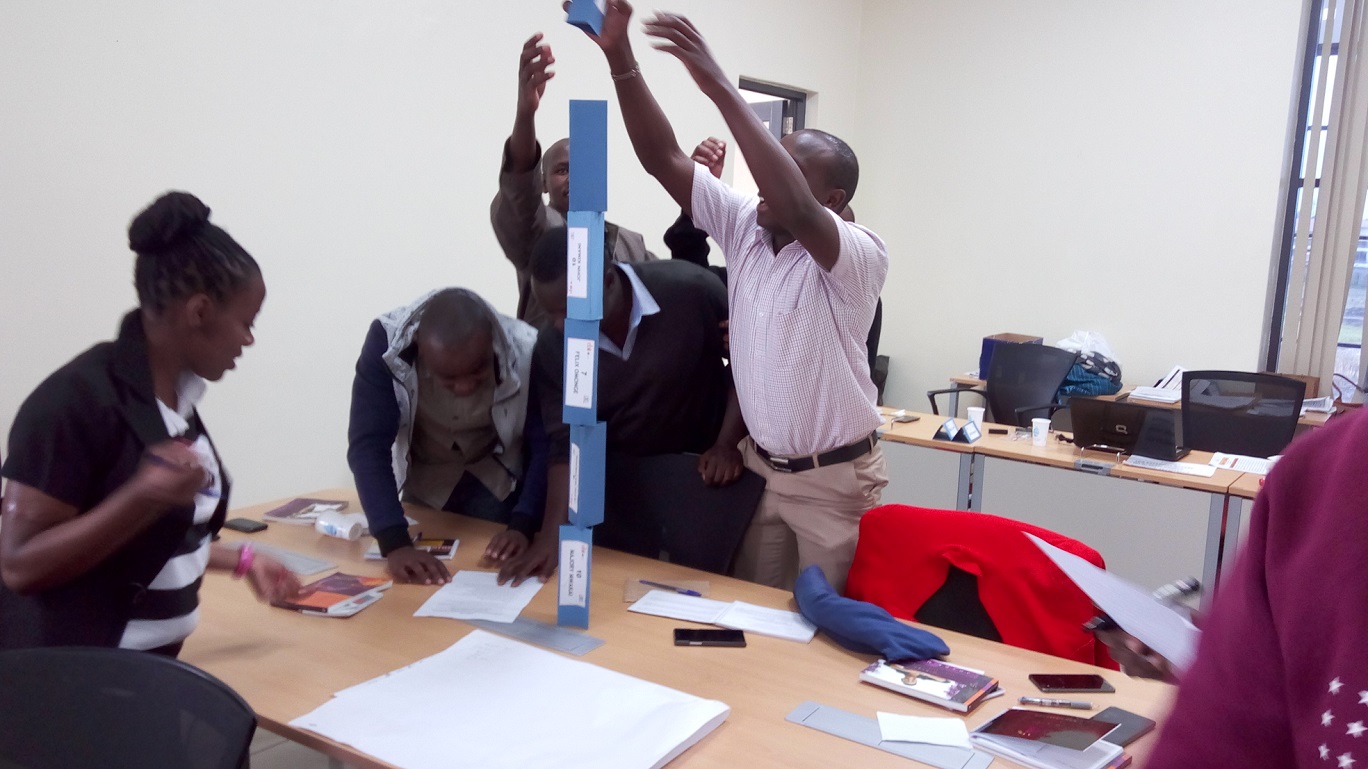 Our Team of experts is always ready to help