CBI believes in a participatory, people driven and practical approach where the training participants' presence, creativity, resourcefulness and analytical abilities can be utilized and appreciated.
CBI 360 offers a range of Business Consultancy Services cutting right across multi disciplinary industries. Our main goal is to assist you to identify needs, develop action plans and facilitate change to enhance the success of your organization.
The truth is that teamwork is at the heart of great achievement and peak performance. The question is not whether teams have value.
The question is whether individual team members acknowledge the fact and become better players.
CBI 360 Ltd is a training and business advisory firm whose mandate is to inspire
and empower organizations to achieve greater success.Our aim is to improve performance and output in people and organizations.
 We take a diagnostic and prescriptive approach in all our interventions. Most of our training programs are customized to meet the unique needs of our clients.
We are a leading authority in corporate training with a growing client portfolio. We have over 13 years' experience in HR interventions and in particular training.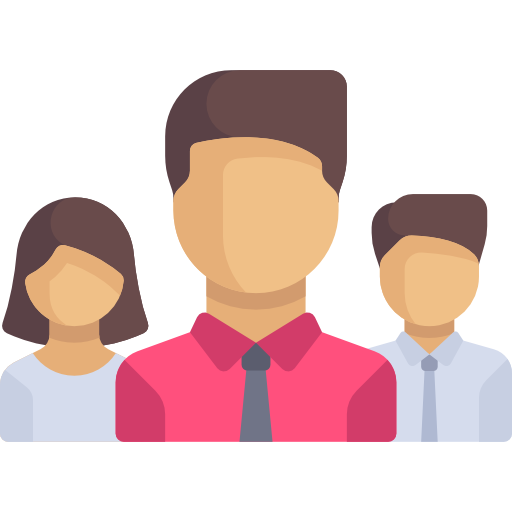 We have expert trainers who are passionate specialists. They keep up to date with the latest trends in their field.
Our training approach and methodology will add a lot value to your employees and the whole organization.
We have engaged CBI 360 to conduct the following training programs between January 2018 – April 2018 and they discharged their duties diligently.

-by Kenya Wine Agencies Limited (Kwal)