We have been engaging Capacity Building Institute (CBI 360) since April to train and implement the Balanced Scorecard (BSC), a Performance Management Tool that will help the organization achieve its goals as set out in its newly adopted corporate strategy. CBI's training approach, knowledge of the subject matter and experience of their trainers is quite commendable. Hitherto, Eclectics has not only experienced an improvement in Performance Management practices, but also excellent Communication, Good Leadership, Change Management and Strategy Implementation techniques among other key factors that drive the overall performance of an organization.

-by Eclectics International
Between the years of 2015 and 2016 we have utilized the professional capacity building and services of CBI 360 for a number of sizeable programs, specifically under the fabric of Leadership and Performance Management Systems (PMS). Their dealings with us have been satisfactory. We have in fact received very positive reviews and formal feedback from the participants in regard to the respective programs. In fact, this feedback has resulted in additional requests for more programs.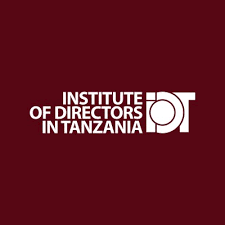 -by Institute Of Directors Of Tanzania (Iodt)
We have engaged Capacity Building Institute to train our staff on Leadership skills since July 2016.
They have so far trained many staff in a customized Leadership Program "From Manager to Leader & HR for Non-HR Managers" in the month of August 2016, November 2016 and February 2017.
All trained staff have expressed great satisfaction on the mode of facilitation and training content and have learnt practical skills which they have been able to apply at their respective areas of work.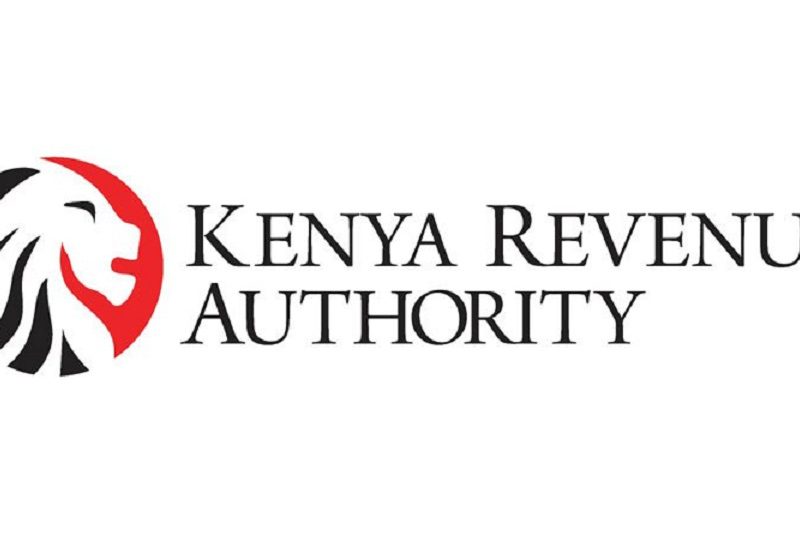 -by Kenya Revenue Authority (KRA)
Capacity Building Institute (CBI 360) has been partnering with Equity Bank Rwanda Ltd. From 2011 to date, our partnership has been mainly centered on capacity building of the Bank Human Capital. The company has been training our staff in supervisory and senior management level; focusing on enhancing leadership skills. The Bank is enjoying associating with CBI 360. It should not go without saying that Equity Bank Rwanda has developed great leaders of influence from its entry in the Rwandan market with the support of Capacity Building Institute (CBI 360)
Capacity Building Institute (CBI 360) has provided leadership training services to Equity Bank Uganda Limited for over 4 years with the most recent one being the training of 300 managers. They are professional, technically solid, and innovative in their training approach, detailed and meticulous in their training material and creative in the delivery of their service. The trainers are smart, intelligent, confident and brilliant communicators. The bank has seen great value in terms of improved performance, increased morale and reduced staff turnover that can be directly attributed to the work of Mr. Mbaya and his team.
On August 2017, we contracted Capacity Building Institute (CBI 360) to provide leadership development training for our top and middle level managers. The assignment was successfully undertaken and we received very positive feedback from participants. The facilitators conducted themselves with respect and carried out the training with unrivalled professionalism. They are very innovative in delivery of their trainings making it incredibly interesting, practical and memorable.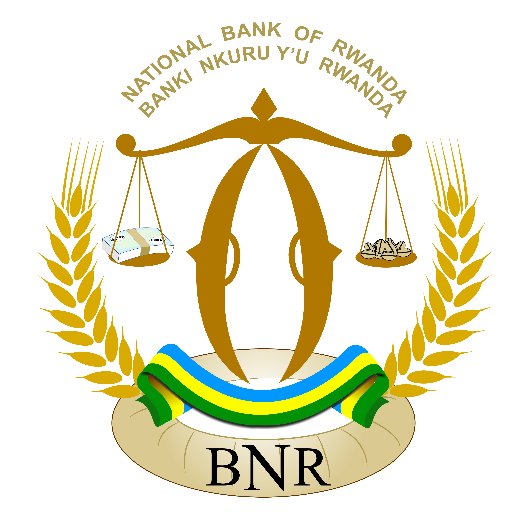 -by National Bank Of Rwanda
We have engaged CBI 360 to conduct the following training programs between January 2018 – April 2018 and they discharged their duties diligently. Leadership Development Training for Mid to Senior level Managers and 360 degree Super Selling Skills Training to our Sales Team across the country We recommend them to your organization.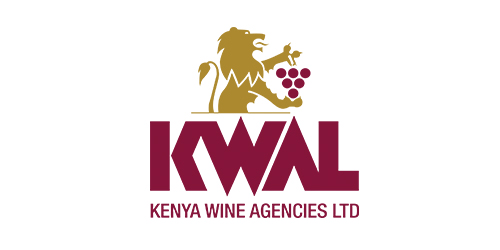 -by Kenya Wine Agencies Limited (Kwal)