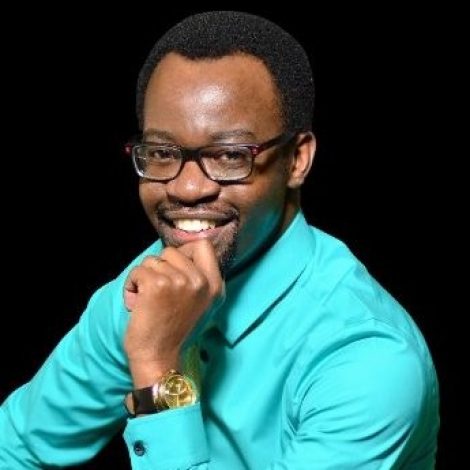 Position
Management Consultant
Mr. Nick Ombewa is a Management Consultant and Lead Facilitator in the field of experiential leadership, personal and team development programs. Nick has built immense experience in facilitating trainings, team building and high impact business transformation programs that are strongly founded on a change agenda to enable clients build efficient and effective organizations that engage leadership, energize employees, and drive performance.
A self-driven Business Consultant with 8+ years of extensive Key Account Selling and Customer Service from a major telecommunications company, Nick is a strong business and personal development generalist with strengths in the following disciplines: people change management, performance management, people development, employee relations, career development and coaching.
A Bachelor of Arts Graduate from Egerton University, an accomplished thespian and member of the Phoenix Professional Theatre, Nick uses his skills in drama to develop and deliver a broad range of training and development interventions using a raft of experiential and leadership development techniques to determine training in Sales, Customer Service, Presentation Skills across all organizational levels and Coaching trajectories for organizations and development plans for individuals.
This unique mix and approach has seen him conduct training for key organizations within the East Africa region including but not limited to: Equity Bank Group, Central Bank of Rwanda (BNR), Kenya Wine Agencies Ltd (KWAL), Kenya Revenue Authority (KRA), Safaricom, PWC, Centum Learning, CMA, Anti-Counterfeit Agency, Kenya National Examination Council (KNEC), World Vision, Pioneer Assurance, Technoserve, Simba Colt Limited, Kenya, Tetra Pak, Pwani Oil, SOS Children's Village, Barclays Bank, AAR –Dares Salaam & Kenya, ACROSS –South Sudan, AMREF, and Elizabeth Glazier Pediatric Foundation (EGPAF).