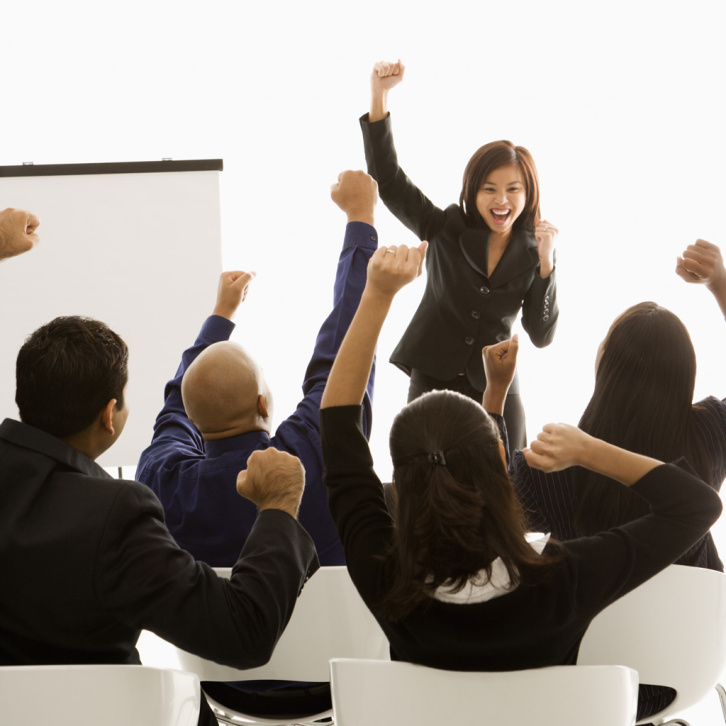 "Motivation will almost always beat mere talent."
Norman Ralph Augustine

The sales team stands at the front lines of business operations. Keeping them motivated is key to business success. Sales people are ambitious, driven; they value freedom and independence in their jobs. Their motivation can decline if you don't make expectations clear, or if performance goals and metrics are not communicated clearly.